Innovating The Industry Since 1928
100% family-owned. 100% Canadian. Bosley Real Estate has been setting the standard for client care and exemplary results for close to a century.
Industry Pioneers Shaping Future Experts
We're determined to deliver remarkable results and extraordinary experiences. As a full-service, local brokerage operating since 1928, you'll be supported and trained by the best in the business.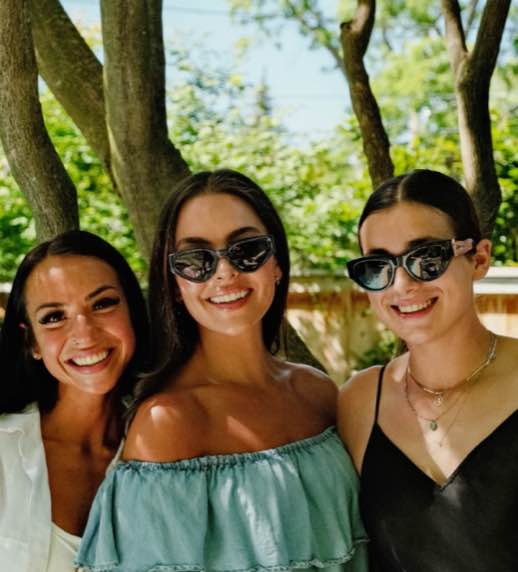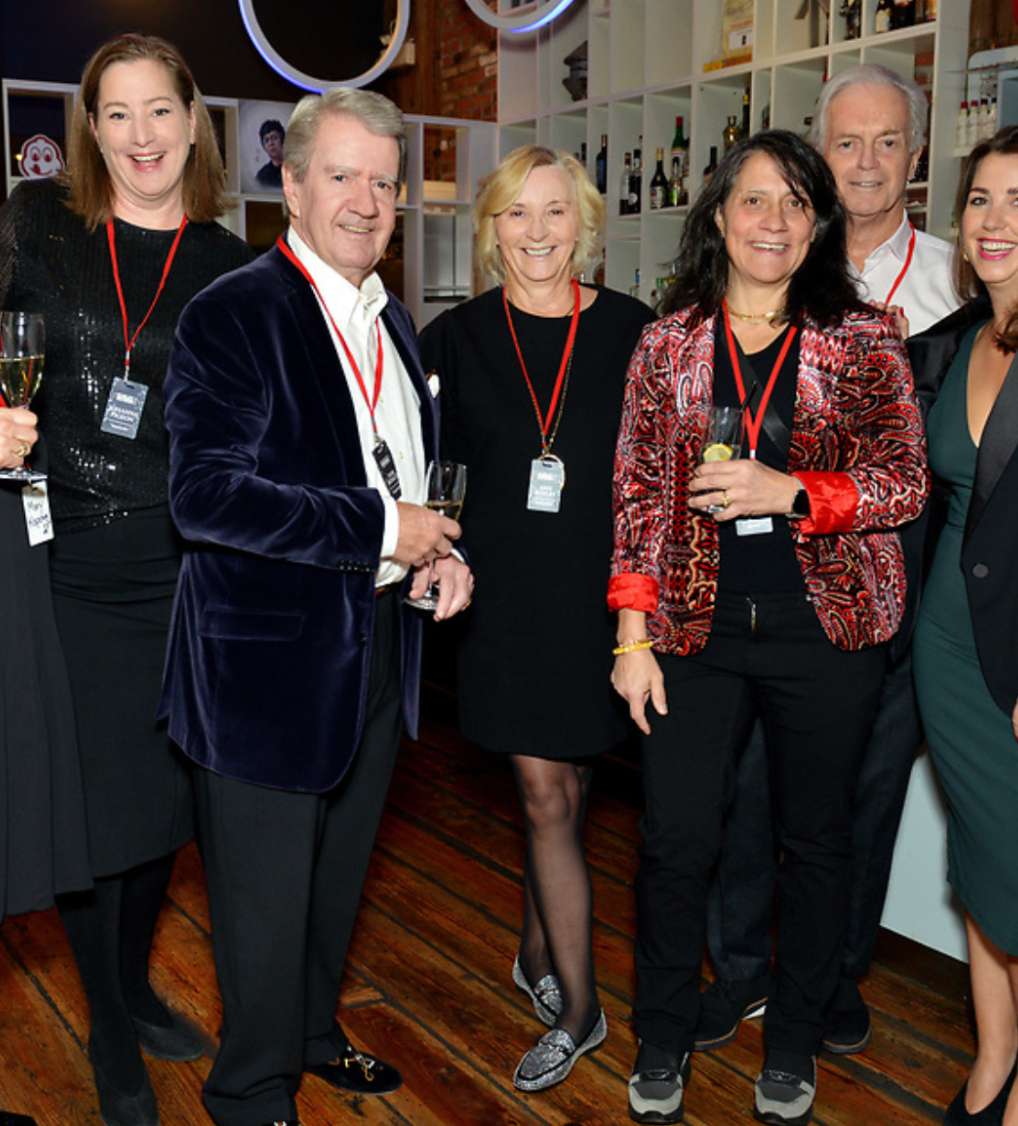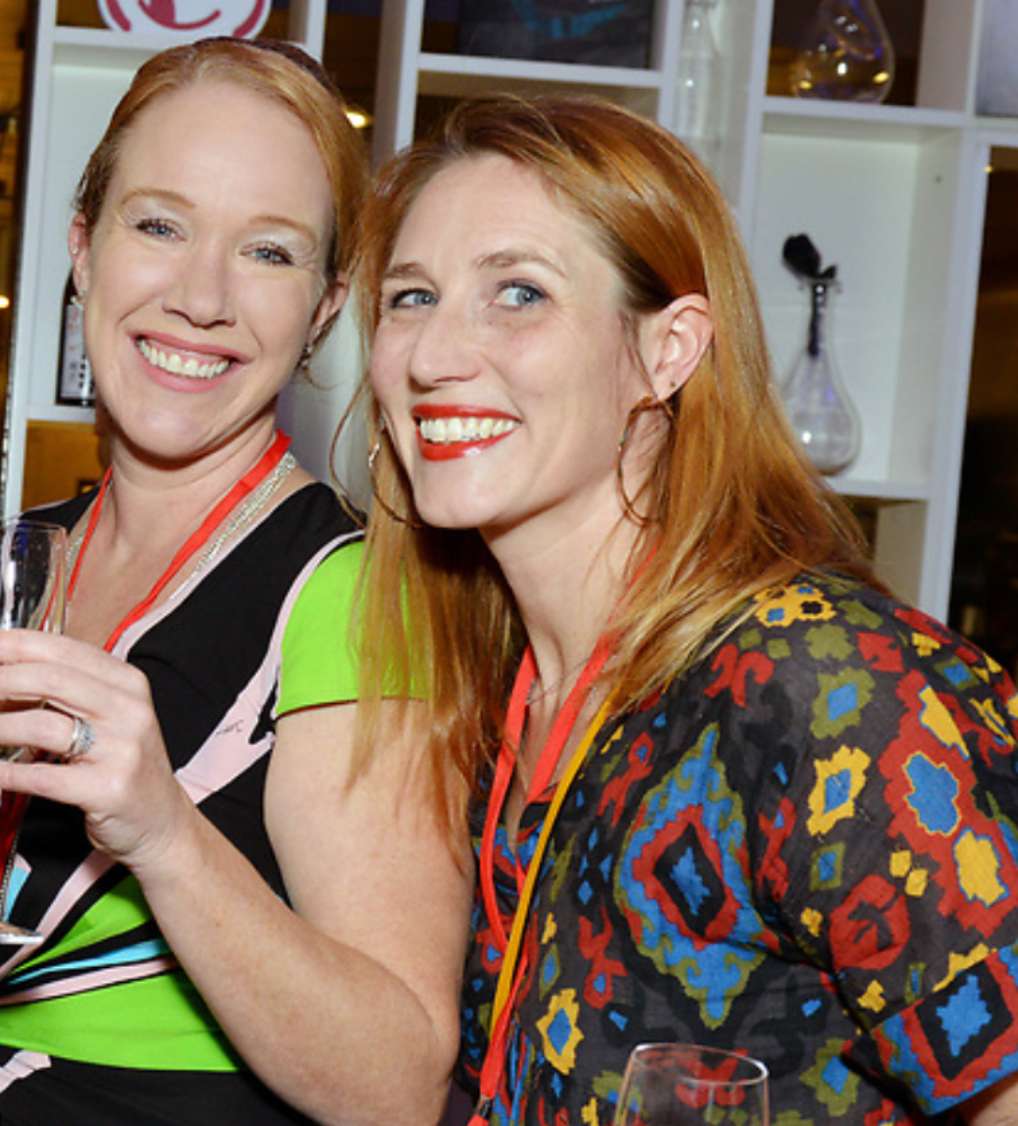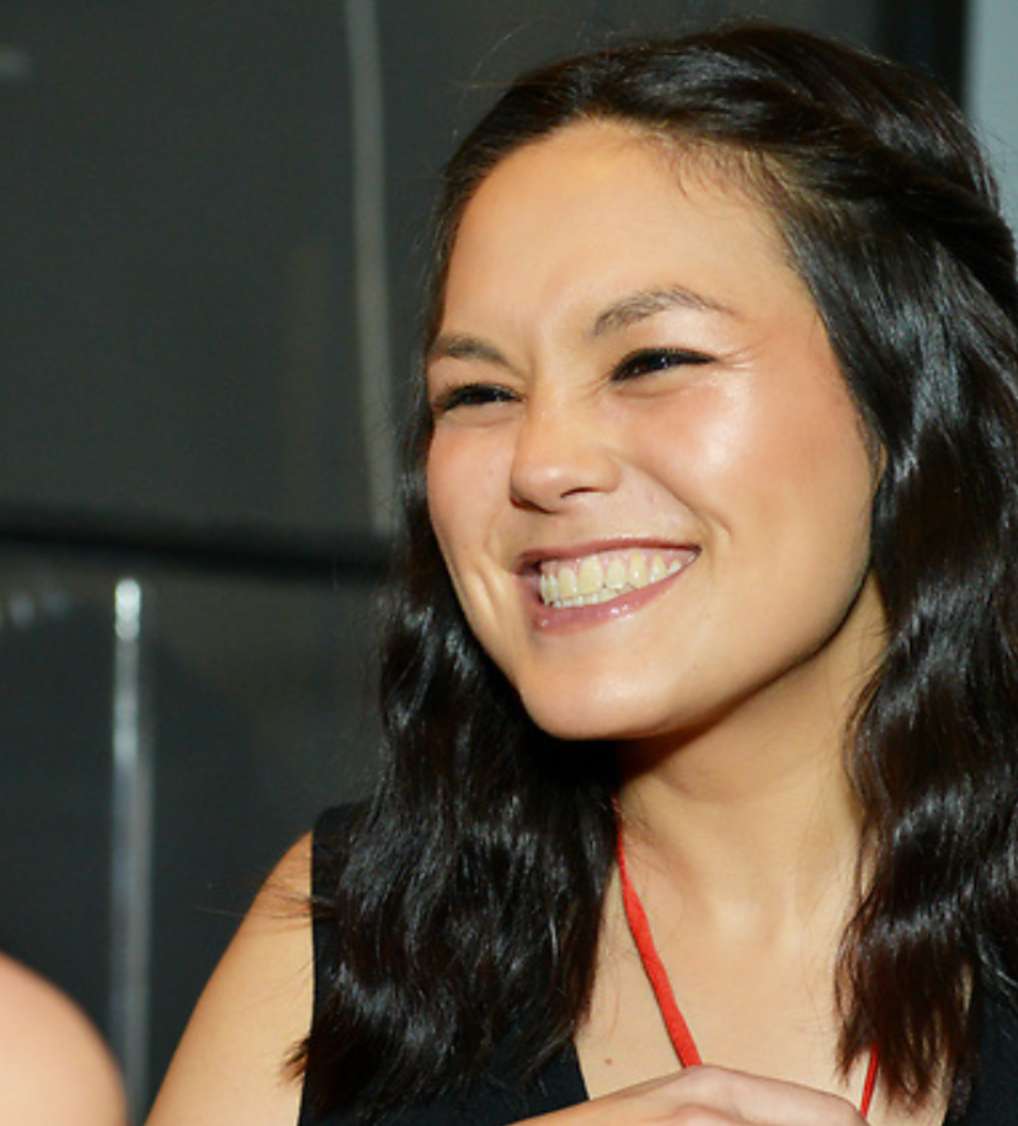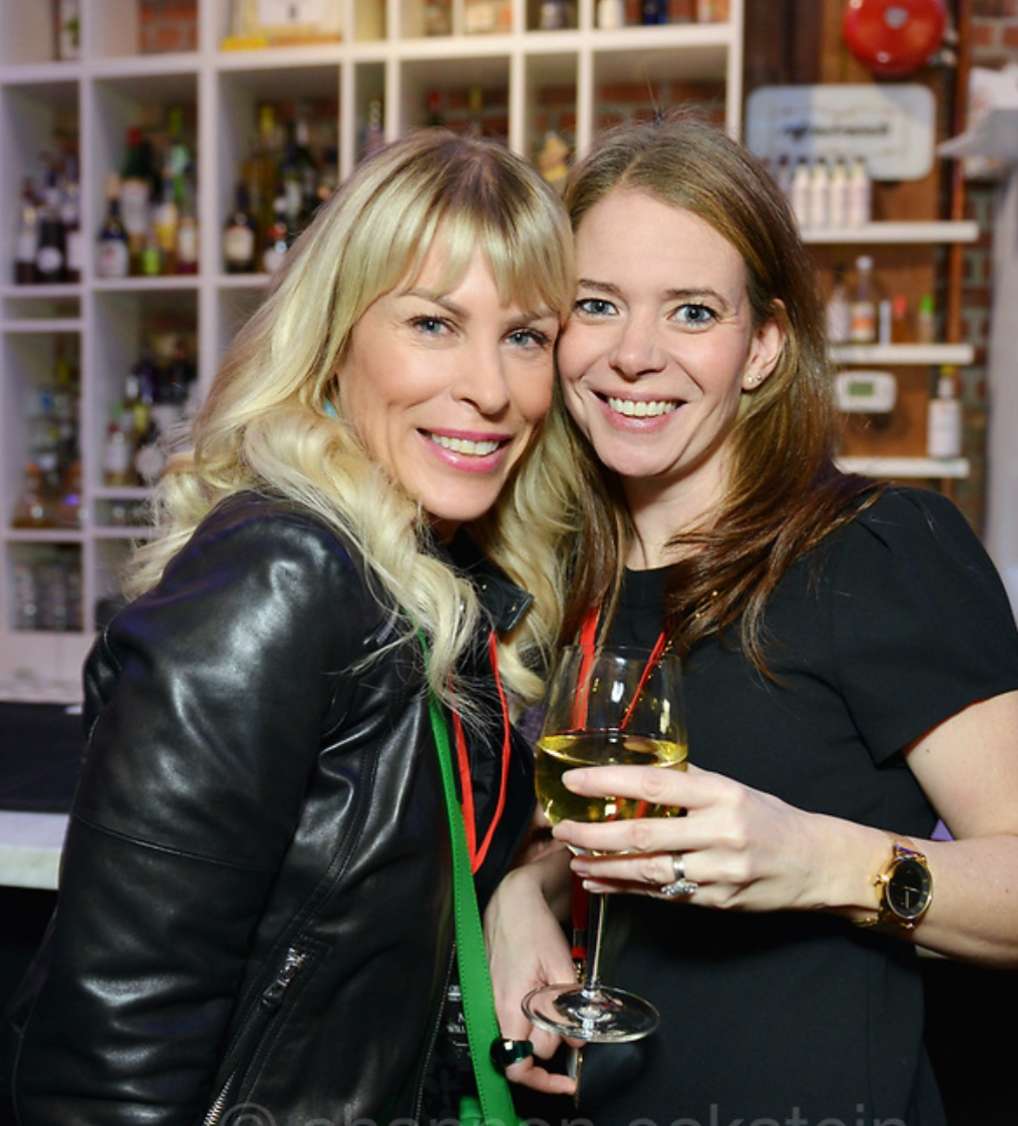 Our Offices & Agents
Find a dedicated agent with the skills you need to support your journey, wherever you are.
Browse Residential Properties
See a wide range of homes across property types and price ranges in Southwestern Ontario.
Commercial Real Estate
Discover how our complete commercial services help you navigate the market to secure prime investment opportunities and obtain the greatest ROI.
Signature Selling &
Powerful Buying Plans
Our real estate strategies are precise and straightforward, designed around your unique situation and structured to prioritize your goals—whether you're buying, selling, or relocating.
Why Choose Bosley?
We've earned a reputation for excellence. From client successes to media reports, read about our impact here.
"A great Brokerage who's primary value has always been quality over quantity."
"Bosley agents are professional, experienced, dependable and fun."
Sophia Banduk
"They are leaders in the real estate community, striving for excellence, while maintaining the "family feel" the business was built on."
Emily Connell
The Bosley Blog
We share 100 years' worth of Southern Ontario residential and commercial real estate expertise with you here.