Are you looking for the perfect rental in the City? Call Bosley. Our skilled Executive Rental team work everyday to find great properties that allow us to match A+ tenants with desirable landlords. Here's what you need to know:
---
---
Landlord
Being a Landlord with Bosley has its benefits:
We review Tenant employment requirements on your behalf.
We perform Tenant credit checks on your behalf.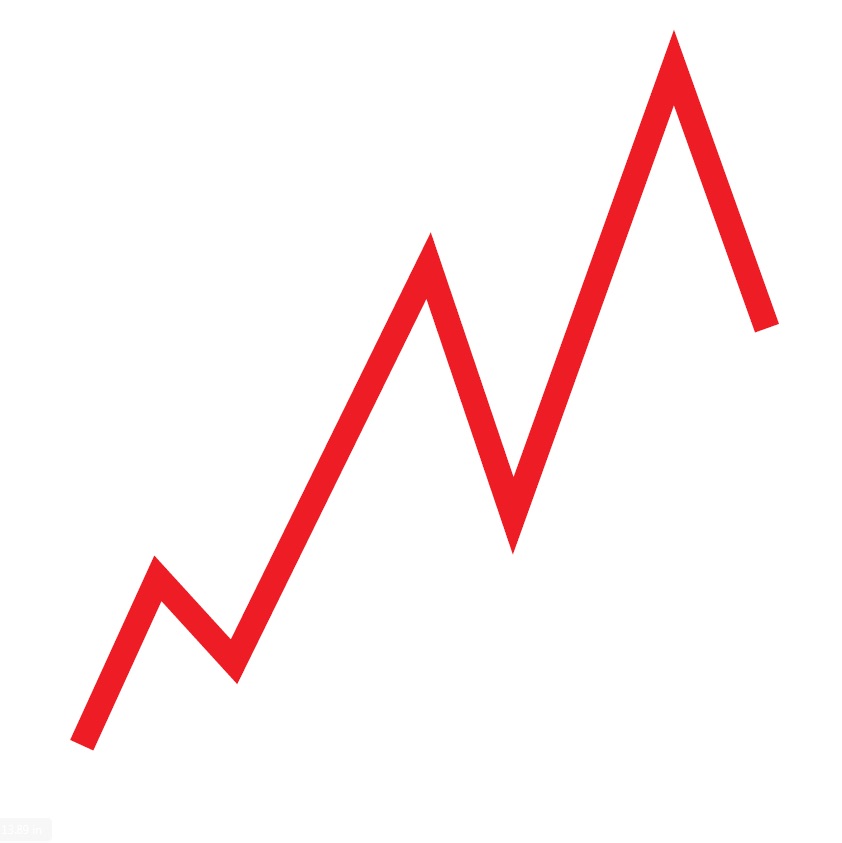 We provide up-to-date market values and recommend winning leasing strategies.
We properly screen all Tenants on your behalf.
We provide feedback regarding your property and potential Tenants.
We provide our Landlords with best practices always.
---
Tenant
Looking to rent? Have a Bosley Representative on your side.
Not only is it free to you, but these great perks are included:
We do all the legwork on your behalf.
We help renogiate lease renewals and contracts on your behalf.
We provide important contacts to a variety of services you will likely require.
We know all the best schools, resources and neighbourhood amenities
We schedule showings and appointments on your time.
Our skilled Representatives work in your best interests - Always!
---