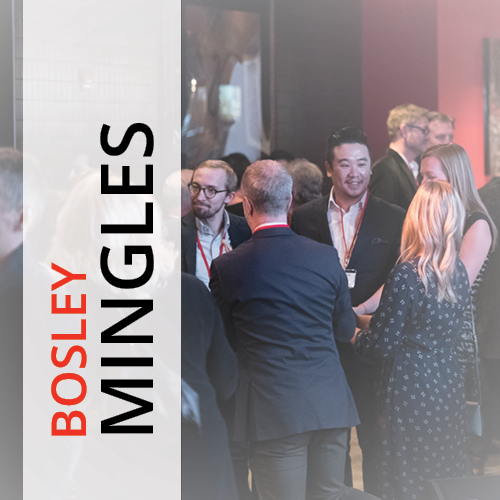 ---
Work Hard, Play Hard, Have Fun AND Make MONEY!
Have you ever worked in the corporate world? Retreats to Hockley Valley for "team bonding," the forced office Secret Santa and those end-of-month lunches at Jack Astor's? That's not Bosley. We work hard, we play hard. Our events are well-attended and marked on many a calendar! The Awards in February, the golf tournament in June and the holiday party in December are just a few opportunities to mingle with your colleagues, and maybe even stay out past your bedtime. Bosley agents are like-minded, many travel in similar circles. Plenty of friendships have been formed, shaped, and kept via this tight-knit, family company.
Interested in joining in the festivities? Contact us today.